(from silhouette masterpiece theatre)
---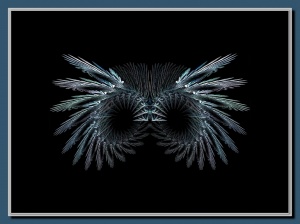 ---

yes, i'm leaving the high-concept or zeitgeist-capturing to others without shame in favour of greater subtlety than even last year's last minute french maid. a new confidence for my waning twenties, these years of interpretive blindness to mutual exclusivity - still claiming the refusal to suspend disbelief is a failure of imagination

--

ooh, but maybe my fascination with science in thrall solely to teh awesome (fig 1; fig 2) would be better expressed in some sort of moth-to-the-flame halloween haberdashery?




--

another day, another dilemma! fiddle dee dee!